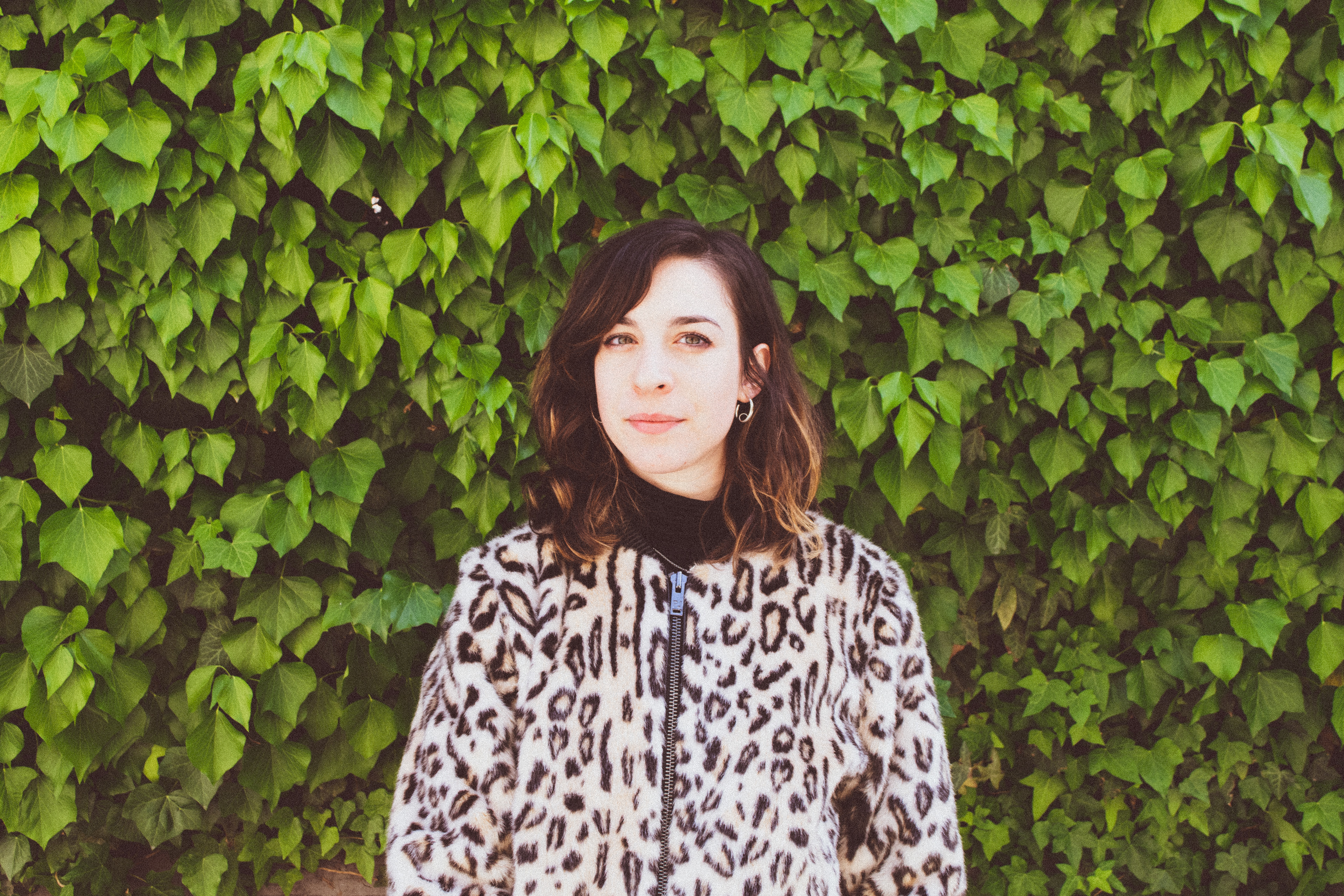 Design // Communication // Creative
Born in
Torino

Italy
- Currently in
Berlin

Deutschland
____________________________________
Graphic design
(posters, graphics, illustrations, banners)
Video & Animation
(Editing, Compositing, Animation / Premiere Pro & After Effects)
Communication & Branding
(campaigns from A to Z, social media content and management, brand strategy, brand psychology and marketing)
UX/UI
(Research, design, prototype, basic coding)
____________________________________
I do love working on creative projects that enable me to combine different skills and I'm always eager to join new teams in order to grow as a designer.
I do have a great interest in mixed media storytelling, editorial and graphic design - and I keep myself updated and try to learn something new every day (loving the Adobe Creative Challenges and Skillshare).
____________________________________
Currently available for new projects!
To inquire about projects, branding, ask a question, or to simply say hello - please reach out via the

contact form

, or directly at hello.barberoluisa@gmail.com
____________________________________